Bolero Ventures LLC is a full service construction operation that was started in 2006.  Bolero Ventures is certified by the SCTRCA as a Small, Minority (Hispanic) Owned Business and by the State of Texas a HUB.  
The San Antonio Housing Authority has certified Bolero Ventures a  Section 3 Business. Our key individuals combine their skill and knowledge into more than 90 years of commercial, municipal, and residential construction experience.
We are committed to safety, efficiency, and timely project delivery. We work all over the State of Texas with flexible schedules including nights, on-call, and emergency response availability.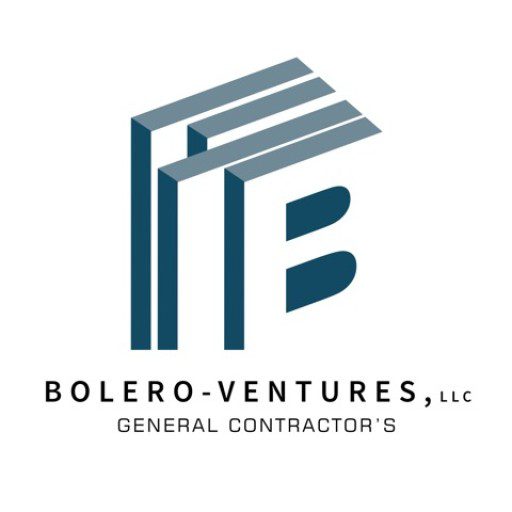 Jerry Ozuniga
President / Chief Executive Officer
Adolfo Rodriguez
Senior Project Manager